People often move when they are in the cathedral. One day while watching people "visit" various well-known windows and statues, I discovered by observation that the average time looking at each was less than three seconds!
When seeking a place to pray, notice if there is one place in the cathedral that is calling to you. Go there. Stay long enough for a real conversation. Maybe five minutes. Maybe ten. Maybe twenty–or more. Resist all urges to leave prematurely. If you need a focus, you can always ask, "What am I perceiving?"
Advice from Catherine of Sienna (1347-1380)
The sun hears the fields talking about effort and the sun smiles, and whispers to me, "Why don't the fields just rest, for I am willing to do everything to help them grow?" Rest, my dears, in appreciation." Love Poems from God, Translated by Daniel Ladinsky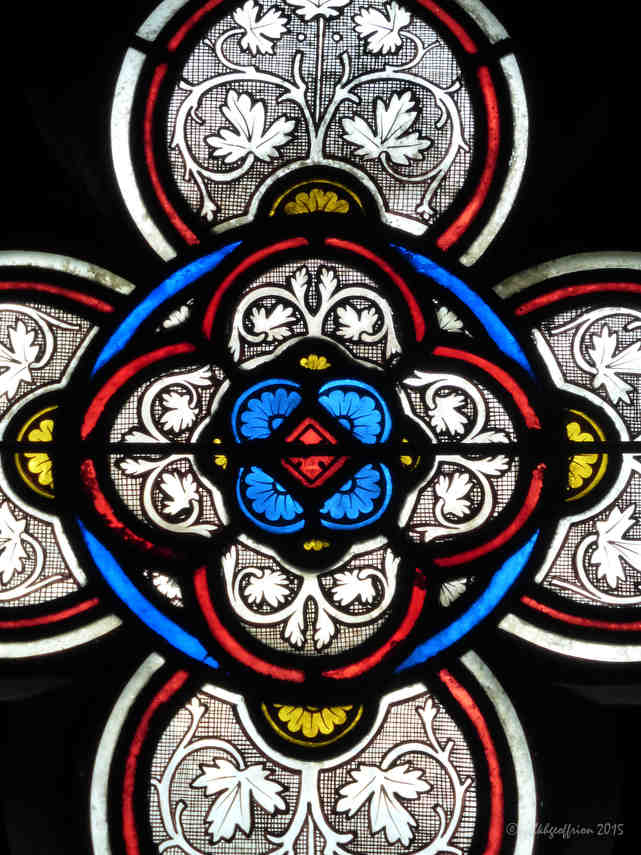 Just walking by someone at a party and saying, "Hi!" is not the same as sharing a long conversation. To get to know someone we need to spend time together, listening to one another, engaging each other, and building a connection. This is also true for getting to know the cathedral; it takes time and personal involvement.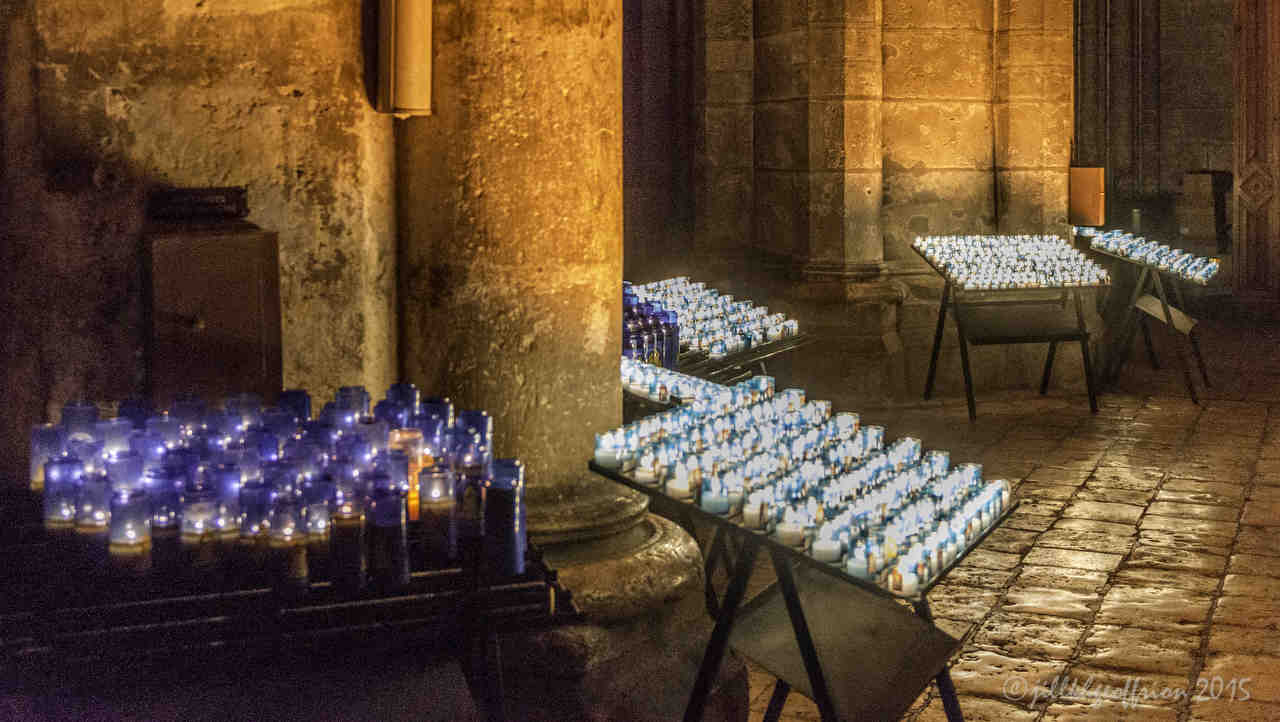 What about avoidance? We will travel great distances to spend time with God in a special place, and then resist God when God meets us there! For the most part, people work hard to avoid change. Yet encountering the Divine is at its heart about change. We tell our friends and family, 'I'm going to France." We don't say, "I'm off to become different." However, one of the goals of pilgrimage is to grow. It's a harsh truth, but also an exciting one. If you find yourself, "checking out," you have a choice. Why not stay and pray?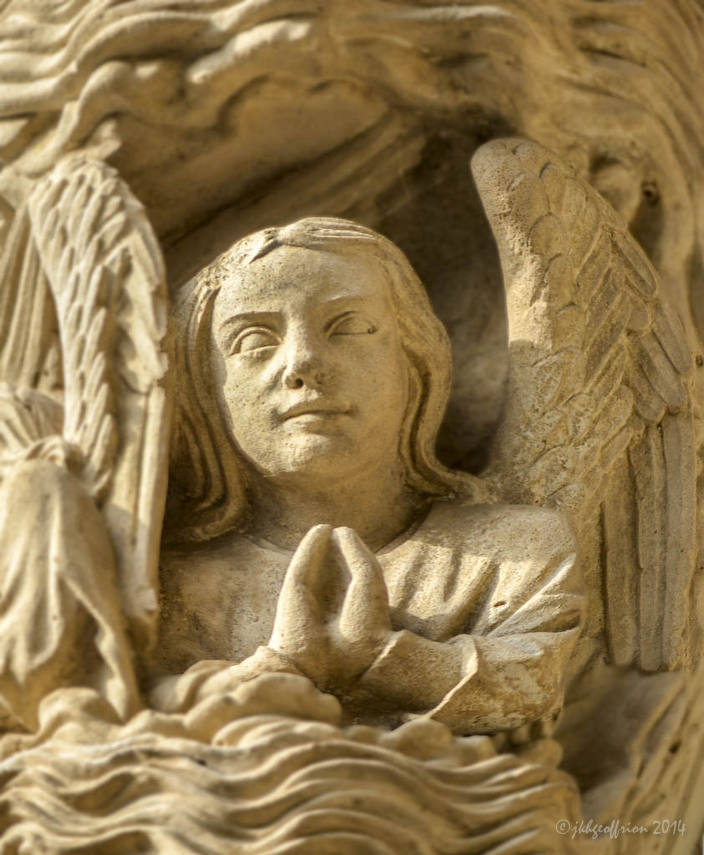 Draw near to God, and God will draw near to you. James 4:8 (NRSV)
"Let yourself be silently drawn by the strange pull of what you really love. It will not lead you astray." Rumi as translated by Coleman Barks.